3 Hot trend nail idea that you can choose in this season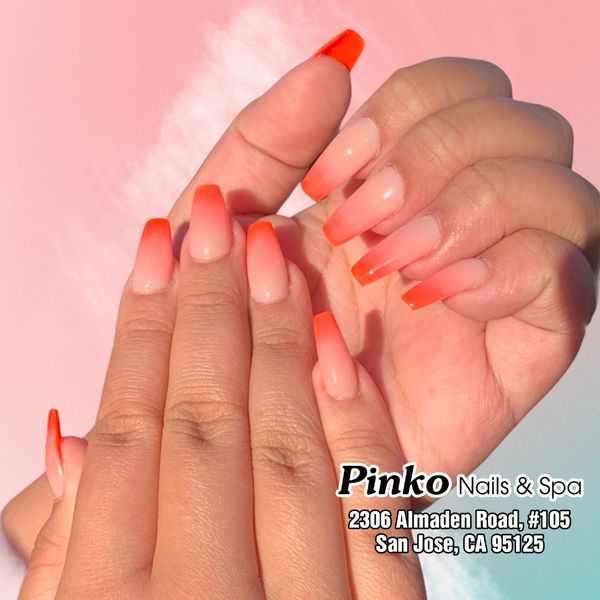 Many women spend much time and money having their fingernails painted and decorated at top-rated beauty salons. Why settle for a mere single shade when you can color your world with cool ombre nails that will instantly elevate your look from basic to brilliant? The gradual transition from one color or shade to another is a style that has stood the test of time — ombré isn't going anywhere. From hair highlights to home decor, this pretty gradient trend is everywhere. Luckily, it's also one of the easiest nail styles to recreate at any nail salon near you.
We've already got our eyes on a manicure that combines two of our favorite trends: glitter and ombré. Make the most of your sparkles regardless of the season, there's no better way to incorporate it than on your nails. If creating ombre nails seems like hard work for you, and you are in need of something simple but fashionable, try glitter ombre nails. Mix things up as you see fit with glitter polish, confetti, and any jewels you want on your nails and that's it! A glitter ombre style will fit any occasion and bring you a sophisticated look.
Is it important for you to drop by a nail salon or a day spa regularly? The answer is: Yes! Let's face it. If you are a mom, you are busy. It does not matter what you do with your time: whether you work or stay home, volunteer or home school, cook up a storm or craft, not to mention driving the kids from activity to activity. That means you need a little pampering here and there. Making time for yourself and pampering yourself with those high quality nail services and spa treatments in a professional salon is the best feeling ever!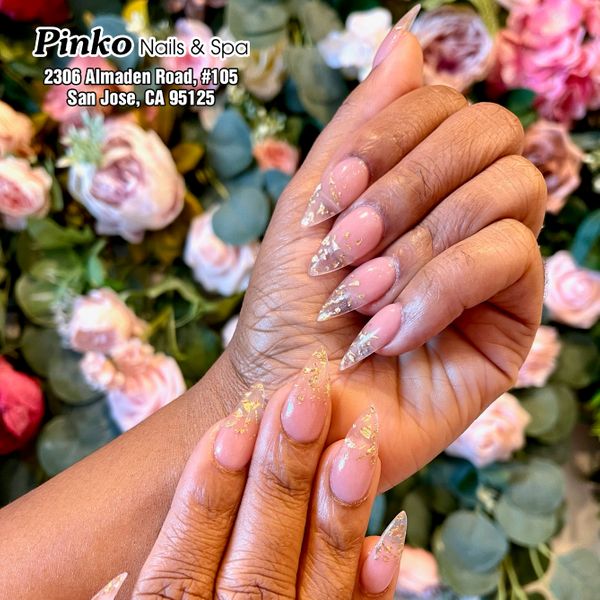 Girls all have a slight obsession with white. It is a classic go-to color because it matches with anything and everything. It is too fresh, stylish, chic, and versatile to pass up! White nails are great if you want something sophisticated and elegant. A white manicure points to a youthful personality. Our tip: Just a bit of glitter nail polish on your finger will upgrade the white design from casual to glamorous. Or you can add some color by accessorizing with some fun rings!
As you age, skin can become more transparent as it naturally thins. It can develop dark spots as well. So when choosing nail polish colors for women over 40, you want to keep these things in mind so you don't bring unwanted attention to them.
Blues and Greens: Vivid shades of blue and green polish colors are lovely. Unfortunately, they can draw attention to the veins in your hand, making them more noticeable and ultimately highlight aging hands.
Black: While one of the most elegant colors around, for women from 40 years old, stark black polish runs the risk of making mature hands appear less youthful, and emphasizes fine lines, wrinkles, and age spots.
White: As we get older, the skin starts getting thinner, making our veins more apparent. To minimize this, avoid pale or cool colors such as whites.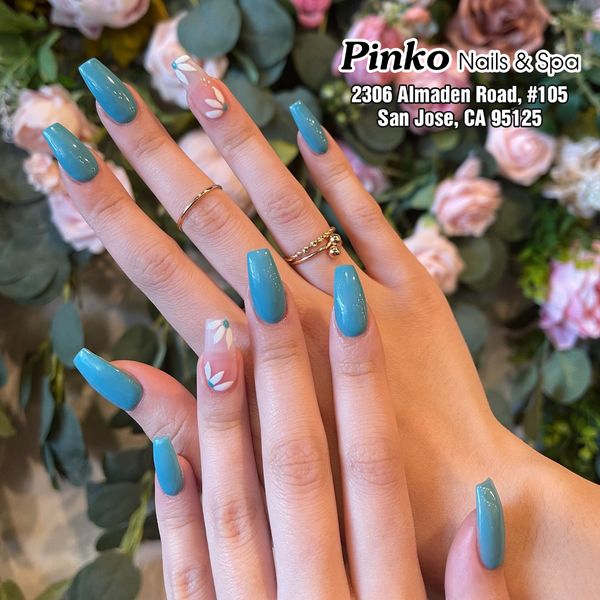 A large majority of nail salons are offering dip powder service. This nail method is definitely worth a try. Today we're helping you to have an overview of dip nails, and most importantly, know about some good dip powder brands so that you can get a better manicure experience. It's never too early to give your nails the love, care and attention they deserve!
Azure Beauty brand is one of the best choices for a non-toxic manicure. This dip powder set comes with 10 easy-to-apply nail colors for a long-lasting glossy manicure. What can you expect:
No harsh chemicals or scent.
Long-lasting and chip-resistant.
Easy to apply.
Finely milled and true to color.
Wide bottle neck.
Vegan friendly.
Reasonably priced.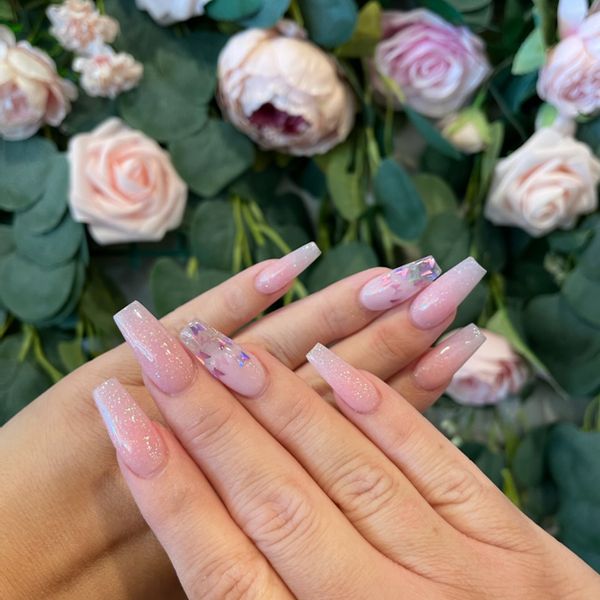 Latorice provides nail lovers with all-natural products which not only keep the health of your nails in tip-top shape, they also lengthen the look of your nails overtime. If shine-blinding nails are your vibe, you'll appreciate this gel powder, which was made for a long-lasting shiny wear with a lightweight texture.
What can you expect:
Formula filled with vitamin E and calcium so they don't damage the nail bed.
Longer lasting shine wear.
Ideal for both professional salons and beginners.
Looking carefully for a top-notch salon that offers dip powder nail services. Not only the skills of nail technicians but also the quality of beauty products should be considered. Just make sure you're checking packaging and asking your manicurist which brand they're using.
Trying to remove your dip powder nails at home can be damaging if not done correctly, so it's best to reach out to a nail stylist who is familiar with the product and the technique. Make sure to give your nails some downtime in between to prevent them from breaking or becoming brittle.
Being in COVID-19 pandemic has made the sterilizing conditions become a factor that cannot be ignored. Do your research and step in a top-rated nail salon providing a safe and clean environment.