GEL Extensions - (GEL X Nails)
Looking for a high-quality nail salon to maintain the appearance and health of your nails? Look no further than Pinko Nail and Spa! At Pinko Nail and Spa in San Jose, we have a team of experienced technicians who create beautiful, high-quality, and lasting nails. No matter what look you are looking for, our professionals can do them all. From simple manicured nails or detailed designs, you can find your perfect look at Pinko Nail and Spa. One of the most popular manicures are gel manicures, and we have a wide variety of different gel nails to choose from! Schedule an appointment for your new gel set today!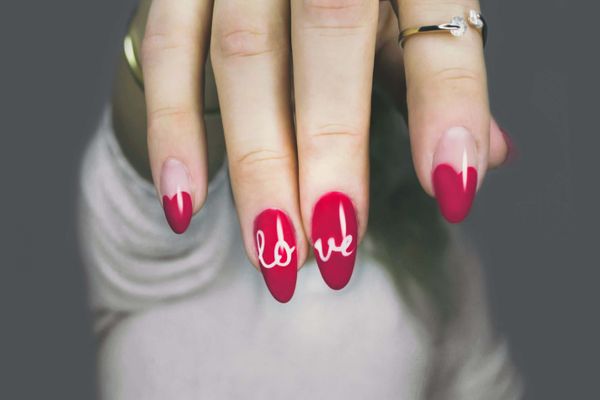 What Are Gel - X Nails?
Aprés Gel-X is a soft gel nail extension. Gel-X is applied with Extend Gel (no glue) on the natural nail with less filing needed, No Dust, No Odor, and Less Damage to natural nails! Try Gel-X™ as an alternative option to gel nail extensions