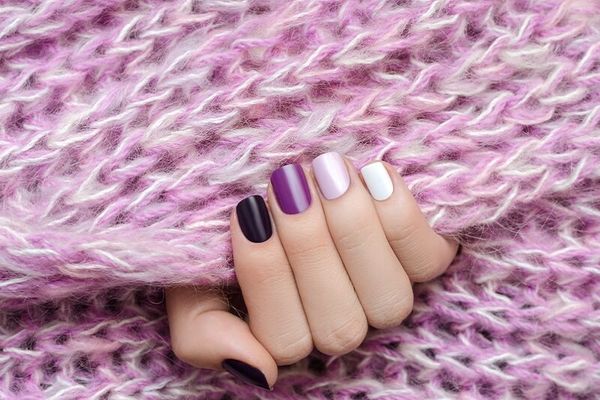 When it comes to manicures, no one does them better than Pinko Nails & Spa in San Jose. We will take great care of you while you are enjoying your spa services and leave you feeling pampered, refreshed, and revitalized when you walk out of our doors. If you are looking for premium spa treatment, come to the experienced team at Pinko Nails & Spa. Book your next appointment now!
Pinko's team is pleased to introduce Bio Seaweed Gel, a high-quality product to our customers.
Bio Seaweed Gel is a Big-5-free formula: It has no formaldehyde, toluene, DBP, BHA, or solvents.
Our gel is water-based and enriched with vitamins and minerals to promote overall nail strengthening and growth.
Gel Builder
Gel builder gives the strength of acrylic with the natural clear look of gel. Gel builder is ideal for tip overlays and sculping. No chip. No peeling. No odor and last for weeks.
Full set gel builder: $55
Add On Services
Designs: $5 & up

Dipping & Gel X take-off: $7

Acrylic take-off: $10

Long extension tips & designed nail shape: $5 & up

Cuticle care: $5
If you are looking for the best manicure services in San Jose, book an appointment with the pampering experts at Pinko Nails & Spa. Contact us today for more information!