Powder Dipping Nail Manicure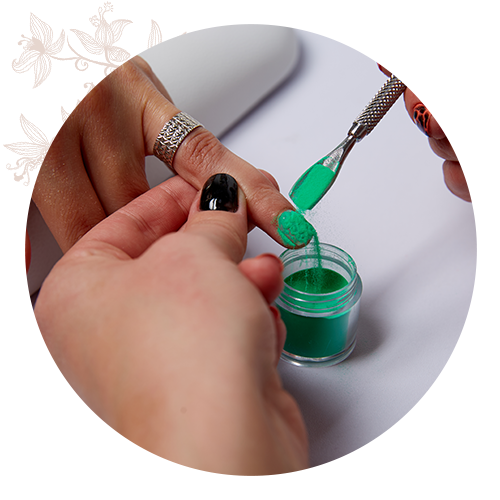 What Is a Powder Dipping Manicure?
You might not be familiar with dip powder nail manicures. It is a recent trend in the world of nail care. It is essentially a process that involves adhering powder of a specific color to your fingernail. The beneficial aspect of this style of nail treatment is that a clear sealant is placed on top of the powder. This makes it so that the effects of your manicure last longer because they are securely protected. It is a hybrid between gel nails and acrylics, meaning that you get the best of both worlds.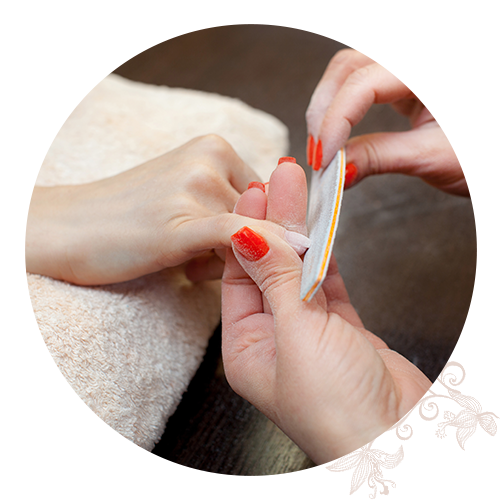 The Prep Work
Preparing for a powder dipping nail manicure takes a bit of time, but it is worth the effort. The first necessary step is to thoroughly remove all of your current nail polish using acetone. Following that, any rough areas of your nails will be buffed away. This ensures that you essentially have a clear space for the powder to work its magic. During this time, you can decide on how you want to shape your nails, so think of that before your session! Your cuticles can also be pushed back in order to ensure that you are getting the most out of this kind of manicure.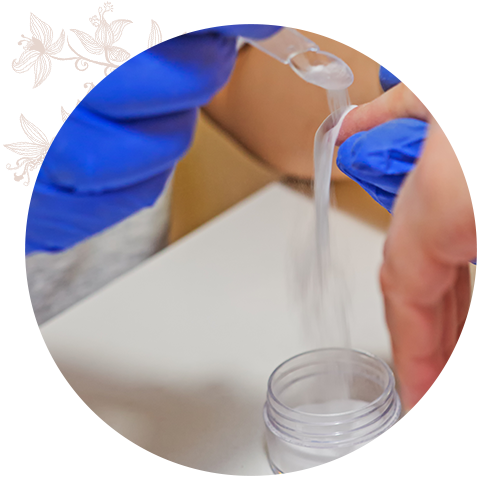 The Process
Once your nails are shaped and clear of all previous polish, the powder dip service can begin. You will have a wide variety of colors to choose from, but don't feel overwhelmed! The ultimate outcome is going to certainly look great, no matter your choice. After you make your decision, the process is straightforward. You dip each of your fingers into the powder that you have chosen. Then, your nails are sealed with a clear gel. From there, you place your hands under a fan in order to dry the gel. The entire process is relatively quick.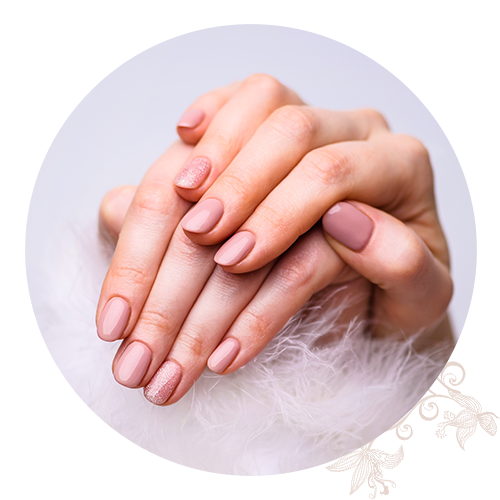 The Benefits
Powder dipping has several different benefits for your nails that you can experience for yourself when you schedule a session at Pinko Nails and Spa. These can include:
Longer lasting nails when compared to regular gel.

Vibrant colors with a lot of pigment.

Simple application that doesn't require a lot of time.

Easily customizable designs.
We promise to provide you with the best nail dipping salon services available in San Jose!