Pinko Nail and Spa is proud to offer clients in San Jose the highest quality nail and spa services. Whether you require a pedicure, manicure, acrylic nail manicure, gel-x nails, or powdered nails, our goal is to leave you with a set of nails that you can be proud to show off.

Through our numerous years of industry experience, we have managed to serve thousands of satisfied clients, as many of our clients are repeat customers that visit our shop on a regular basis. This goes to show that we truly care about providing the utmost level of service, as, without our loyal clients, we would not be able to grow with such success!

If you have experience with our services, whether good or bad, we would love to hear what you have to say. Our team is also here to answer any questions or concerns you may have! If you are a new customer, check out some of our reviews below and see for yourself why we are a leading nail salon in the city.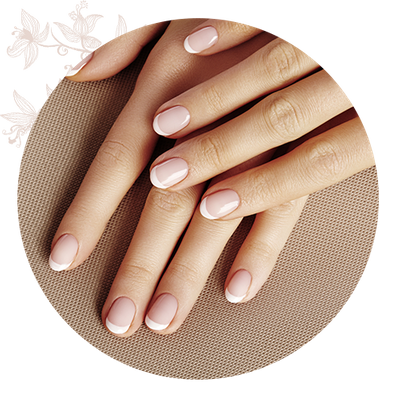 Did You Enjoy Your Experience With Us?
At Pinko Nail and Spa, our number one priority is ensuring that our customers have a positive and enjoyable experience with us. We want you to leave our salon feeling refreshed and beautiful! If you had a positive experience with us, we would greatly appreciate you leaving us a review online or telling your friends about us. We understand that sometimes things happen and you may not be completely satisfied with your service. If this is the case, please reach out to us so that we can make it right. We value your feedback and want to ensure that you have the best possible experience at our salon.
Our Ultimate Goal Is Your Satisfaction
At Pinko Nail and Spa, we pride ourselves on providing our clients with the highest level of customer service. Our ultimate goal is your satisfaction, and we will do everything in our power to ensure that you leave our salon happy and satisfied with your experience. From the moment you walk through our door, you will be greeted by our friendly and knowledgeable staff who will be more than happy to assist you with any questions or concerns you may have. We offer a wide range of services, and our talented team of professionals will work with you to create a customized service that meets your specific needs and expectations. Whether you are looking for a relaxing massage or a brand-new set of nails, we will go above and beyond to ensure that you are completely satisfied with your experience at Pinko Nail and Spa.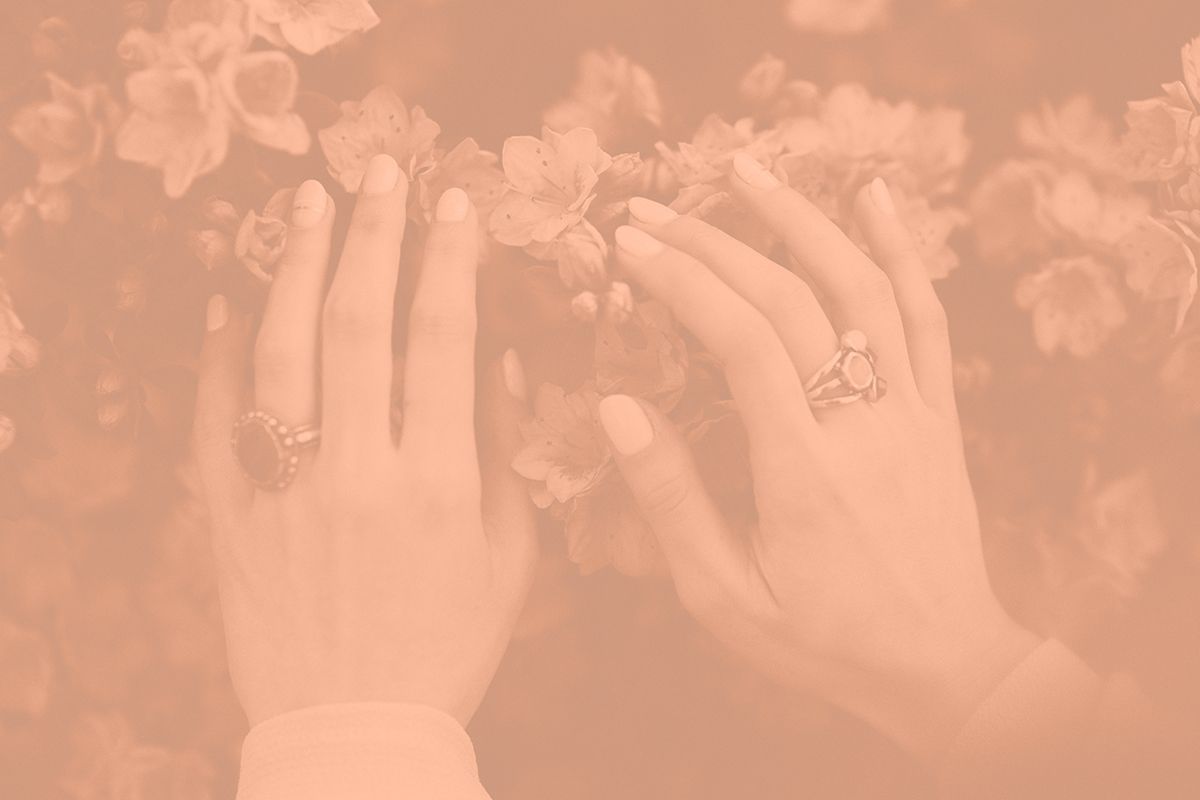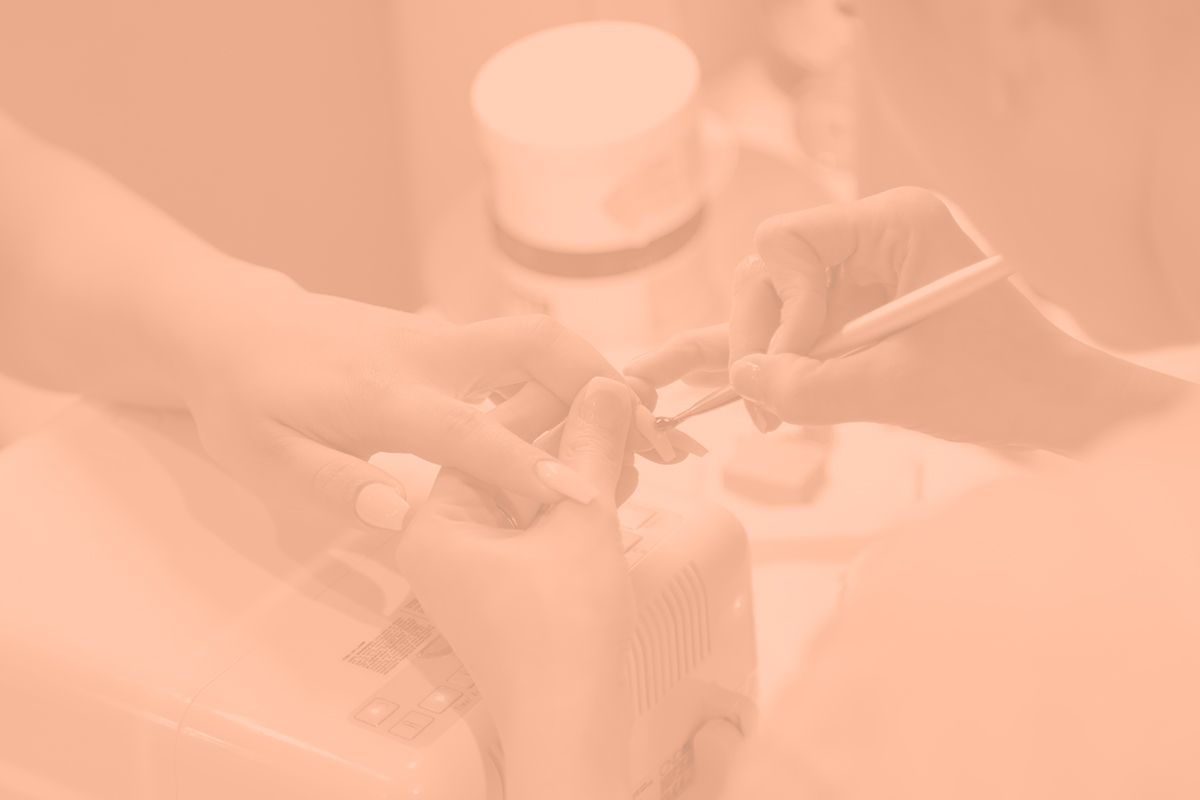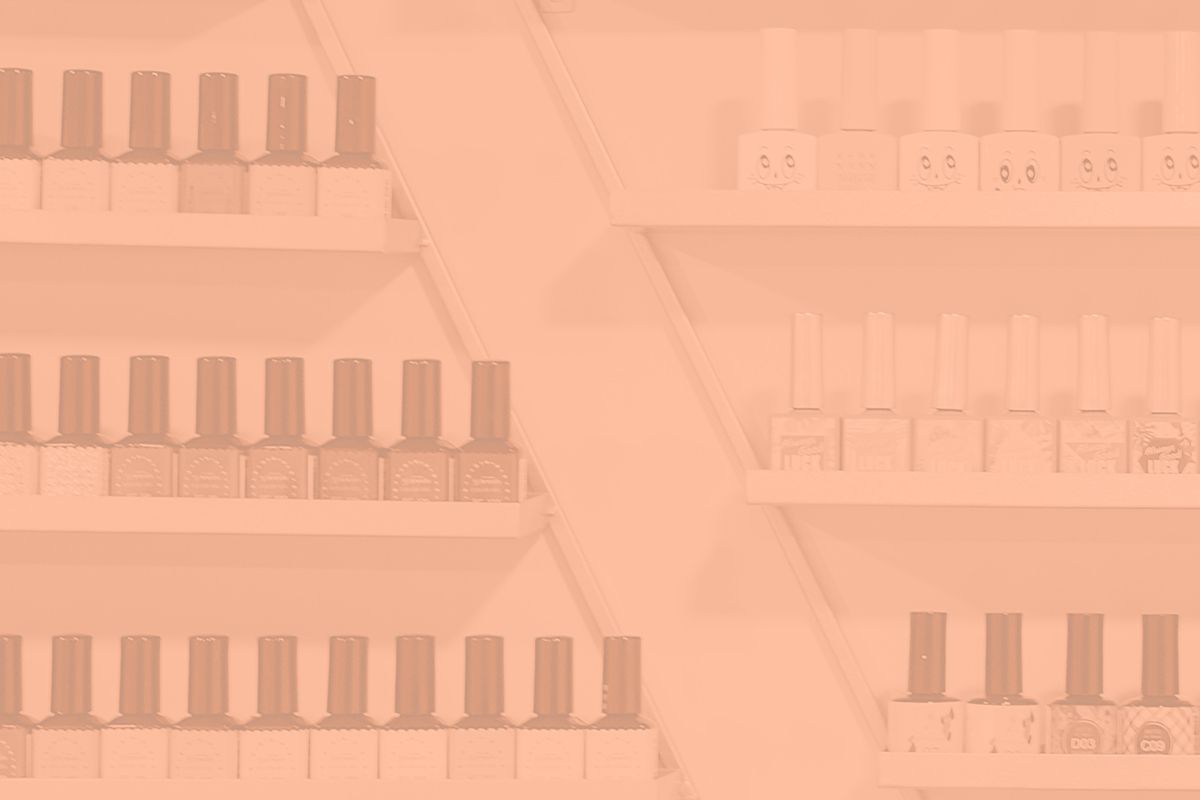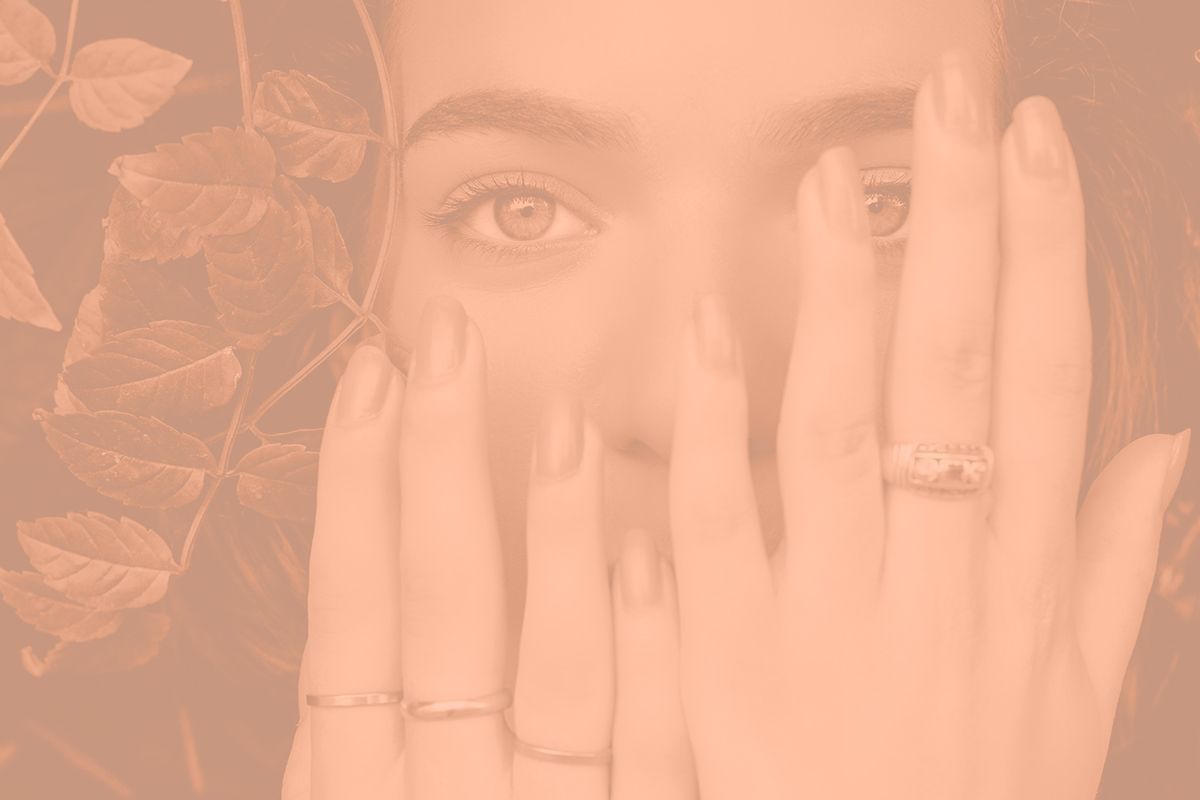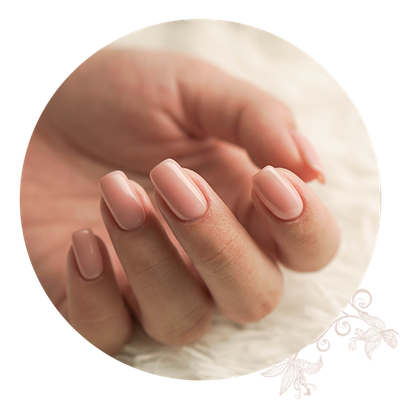 You Won't Be Disappointed
If you're looking for a top-notch nail and spa salon, you won't be disappointed to visit Pinko nail and spa. Our highly skilled and talented staff will pamper you from head to toe, ensuring you leave our salon feeling refreshed and rejuvenated. We aim to leave you just as satisfied as many of our previous clients, as you deserve a service that you can truly be happy with.
Whether you are a current or new client, our team at Pinko Nail and Spa can not wait to serve you. We offer a wide range of nail-oriented services so that you can find the perfect nail set for your needs. No matter if you need nails for a special occasion or simply want your hands to look beautiful, there is no better team in San Jose to trust than Pink Nail and Spa. Visit us today!