At Pinko Nails & Spa, we provide the best self-care services that will leave you feeling rejuvenated and recharged. Our experienced staff provides the finest manicures, pedicures, and other spa treatments in San Jose. Contact us today to schedule your appointment and start your journey toward a more relaxed and refreshed you.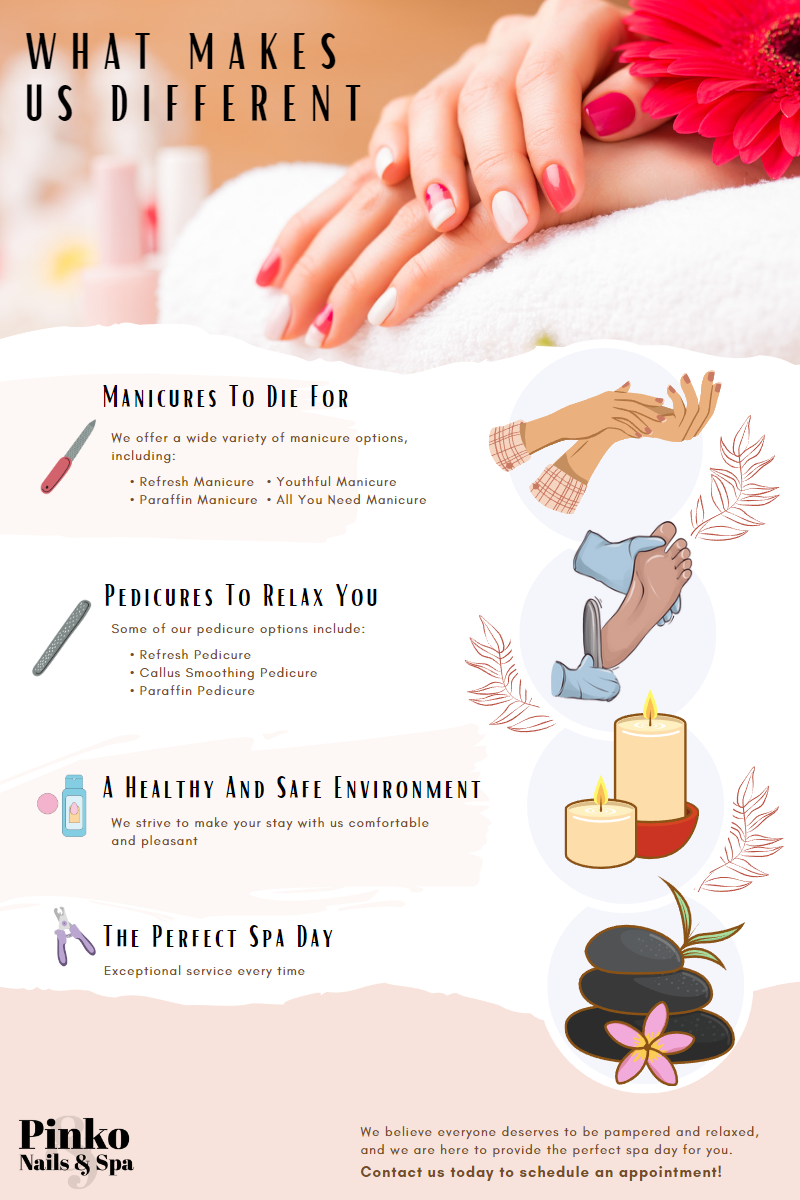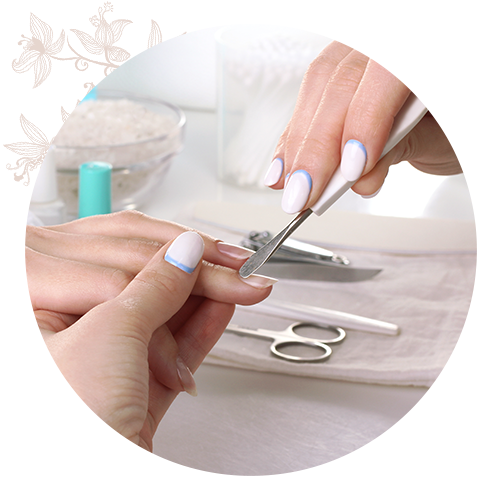 Manicures To Die For
We are committed to providing our customers with the best manicure experience. From traditional polish to the latest trends in nail art, our team is knowledgeable and skilled in all areas of nail care. We use only the highest quality products to ensure your manicure lasts, and our staff is always up to date on the latest trends. We offer a wide variety of manicure options, including:
Refresh Manicure: A cut, cuticle care, and a hand massage with lotion are all required to maintain your nails and hands.

Paraffin Manicure: After treatment with vitamin E-infused paraffin wax, your hands will be soft and moisturized.

Youthful Manicure: Indulge your hands with an organic mask for a tantalizingly soft and moisturized effect!

All You Need Manicure: Your hands will thank you for this vitamin E-infused paraffin warm wax treatment, followed by an organic mask.
Check out all our manicure services!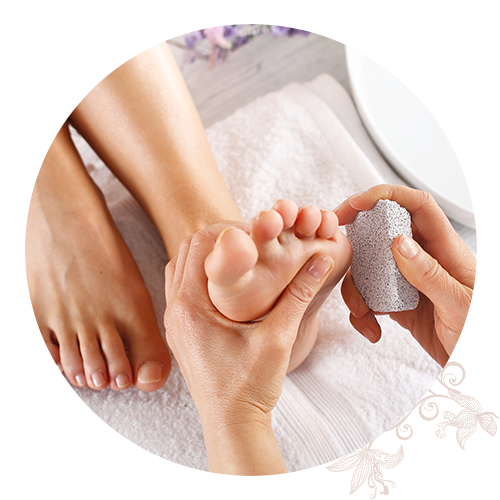 Pedicures To Relax You
Our spa offers the perfect pedicure to help you relax and feel your best. Our luxurious pedicures use only the highest quality products and services to give you the best possible experience. Our pedicure options come with a gel polish option that will have you feeling pampered and thanking yourself for coming in. Some of our pedicure options include:
Refresh Pedicure: We freshen up your feet with a sugar scrub to exfoliate dead skin. This package includes a five-minute massage with lotion and a warm towel for extra comfort.

Callus Smoothing Pedicure: This package offers ultimate comfort with fresh lemon, a callus softener, and a sugar scrub to exfoliate dull skin. We also include a ten-minute hand massage with hot stones.

Paraffin Pedicure: In addition to exfoliating dead skin with a sugar scrub and fresh lemon added into your tub, this package includes a rich vitamin E paraffin wax moisturizer to soften your feet. Relax and relieve joint pain using warm paraffin wax during your ten-minute massage with hot stones.
Let us help you look and feel your best with one of our amazing pedicures! View all our pedicure spa services today!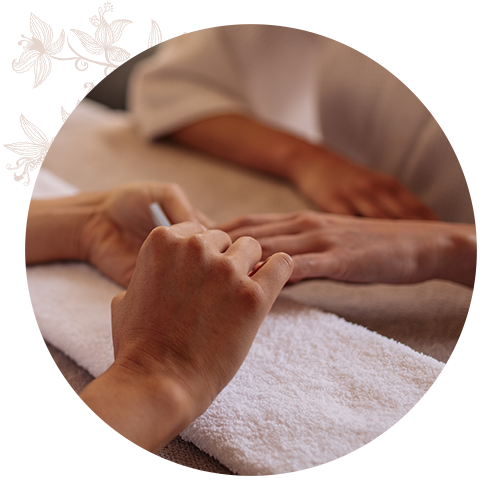 A Healthy And Safe Environment
We pride ourselves on providing a healthy and safe environment for all our clients. We promise to uphold the highest industry standards, so you can rest assured knowing that your safety is our top priority. We have a rigorous sanitation process, so you can feel relaxed and at ease knowing that our instruments and equipment have been thoroughly cleaned and sanitized. We strive to make your stay with us as comfortable and pleasant as possible, and our commitment to quality and safety is just another way that we are dedicated to delivering the best experience for all our customers.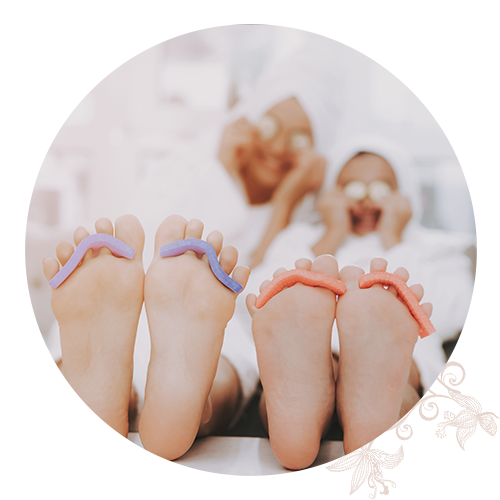 The Perfect Spa Day
Our spa makes sure to take the time to listen to each of our clients and understand their unique needs. This commitment to our clients sets us apart from other nail salons and allows us to provide the best possible service. Whether you're a first-time or regular client, you can always expect the same exceptional service every time you visit us.
At Pinko Nails & Spa, we strive to offer the best spa services in San Jose. Our manicures and pedicures are second to none, and our focus on a healthy and safe environment ensures that our customers always feel comfortable and secure. We believe everyone deserves to be pampered and relaxed, and we are here to provide the perfect spa day for you. Contact us today to schedule an appointment!